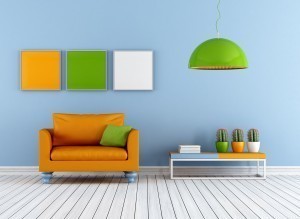 Make decorating your home a pleasure. When there is a need for home or office space adaptation, the first thing that comes to mind is the overall cost as well as different ways the space can be improved. The Arion team is there to make the adaptation of your space pleasure rather than nightmare. Nice things need not to be expensive. Our team is here not only to carry out all the tasks but also to provide you with an expert advice, choice of material and possible ways for utilization of your space.
The Arion Team is there to help you with: adaptation of your apartment, bathroom, business (office) space, house, thermal insulation, water and sewer installation work, electrical installation, flooring, tiling, plasterwork, painting, installation of aluminum and Poly-Vinyl joinery. Sooner or later, both residential and commercial space adaptation is inevitable for so many reasons. It could be due to a natural deterioration of the space, need for its function modification, or its layout change.
People's needs and wants change over time, and purchase of a new apartment is not financially feasible for everyone. Adaptation of your current living space can boost up quality of your life as well as quality of time spent in your apartment, your house, or your office.
The advantage of adaptation with us is that our team can come up with the best solution for you, and improve your home according to your needs and wants.