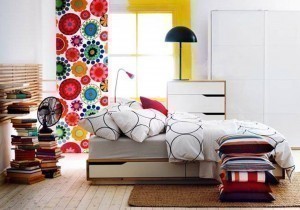 Home and office space adaptation
Make decorating your home a pleasure. When there is a need for home or office space adaptation, the first thing that comes to mind is the overall cost as well as different ways the space can be improved. The Arion team is there to make the adaptation of your space pleasure rather than nightmare. Nice things need not to be expensive. Our team is here not only to carry out all the tasks but also to provide you with an expert advice, choice of material and possible ways for utilization of your space.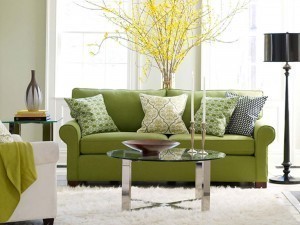 Free cost estimate
Very often, inaccurate information makes us think that apartment adaptation or renovation is much more expensive than it really is. This false perception of the cost too high for our budget stops us from pursuing the adaptation of our apartment or office space. The Arion team strives to help all its clients by properly estimating both residential and commercial cost of adaptation. Please, contact us and together we can see how much it costs to improve your space according to your taste and your needs. Remember, it's FREE.